Now most manufacturers in China produce SPC Vinyl flooring by first extruding the substrate, and then using a 4-roll calendar to laminate the wear-resistant layer, the decorative paper, and the substrate at one time. The surface type of SPC flooring is mainly based on deep embossing.
MUCHSEE owns advanced production technology and high-end press equipment, and creatively achieve the effect of Embossed in register pattern on the surface of SPC Vinyl flooring.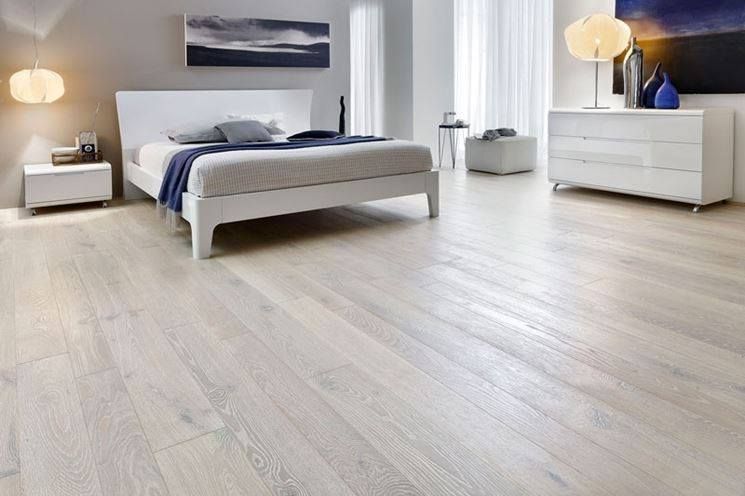 Embossed in register pattern is a creative innovation of SPC flooring. Its surface pattern is Embossed in register, knot and crack can be touched. It is characterized by a sense of reality. Tree sections and block-like wood grain, color and surface are 100% matched,Make our colors unique and elegant.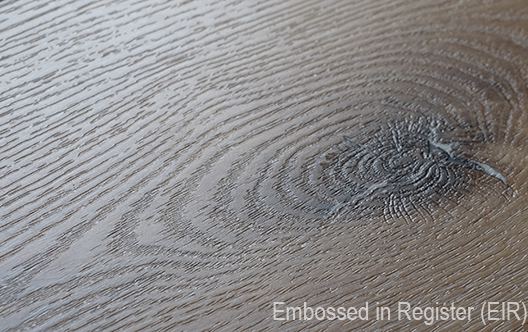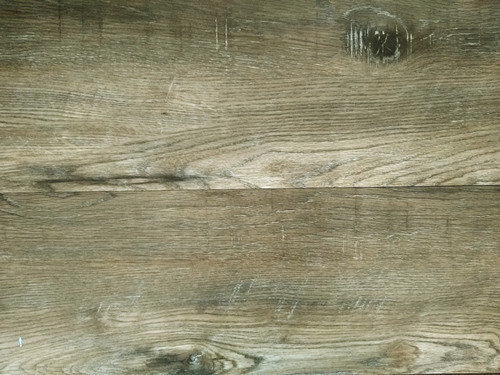 MUCHSEE SPC flooring(Rigid Core LVP) is an upgrade and improvement of rigid core luxury vinyl flooring (LVT flooring), the leading products for future.
SPC vinyl flooring is a new flooring material, which is advanced by being waterproof,100% Virgin material,rigid and dimensionally stable.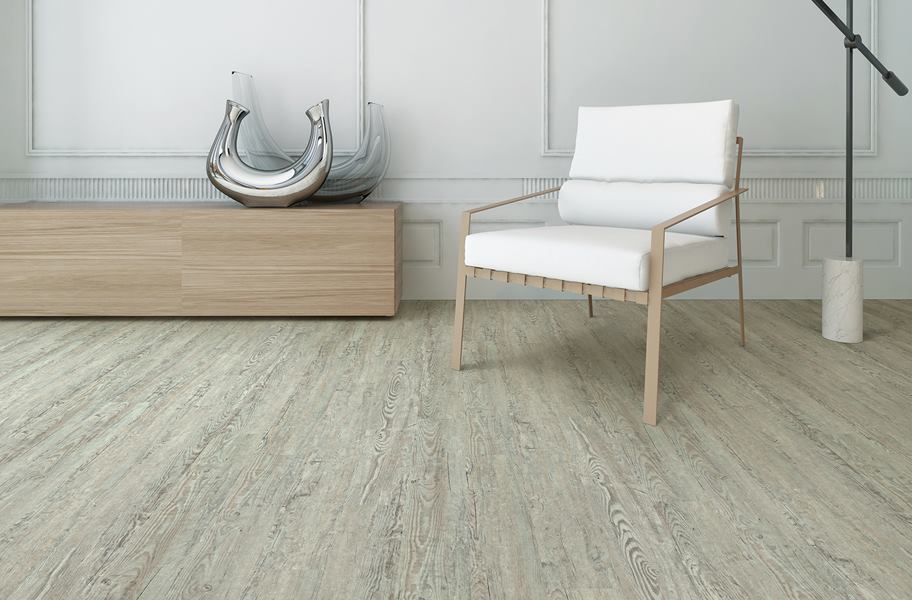 As a extruded core material, the SPC core is a composite material made of calcium carbonate, polyvinyl chloride and stabilizer. The wear layer and decorative films are pressed on the SPC core after the extruding. The IXPE or EVA underlay which sitck on the back is a good choice for high end usage. E.I.R finish and bevelled v-grooves bring the real wood feeling for SPC flooring.
As an advanced and experienced manufacturer of SPC flooring, MUCHSEE is clear with the advantages of SPC flooring: zero Formaldehyde, 100% waterproof, wayward paving any place, high wear resistance, resilient flooring and buffer fully, dimensional stability and not easily deformed, noise reduction, mute and enjoy a comfortable life, stain resistance and easy to manage, anti-slip & fast and big area installation.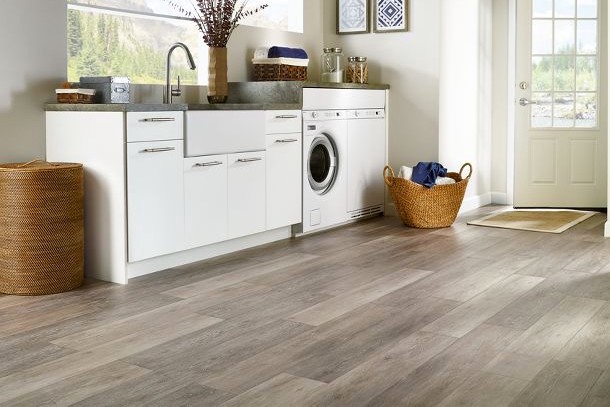 MUCHSEE develops and produces new SPC floor that truly dares to say no formaldehyde, owing properties with waterproof, wear-resistant and silent. It is a disruptive innovation in the flooring industry which has synchronized best-selling colors in Europe and the United States and beautiful visual effects. We assure that the perfect flooring will be popular in the flooring market. Let's have a look on the features below.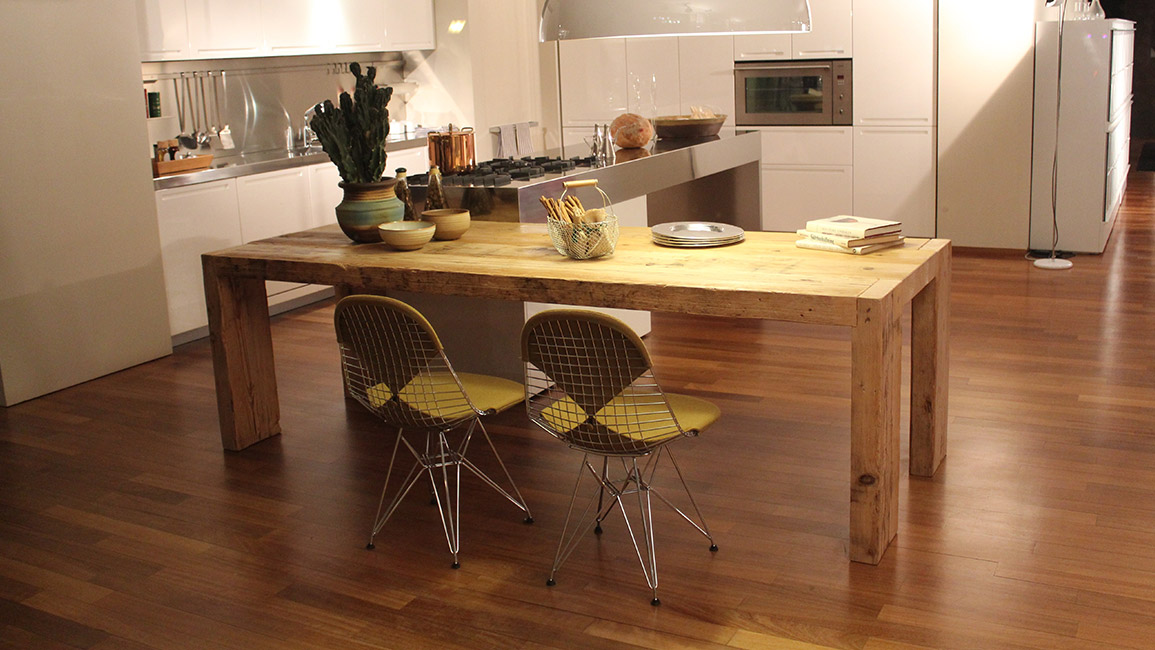 We all know that the No.1 "convict" of indoor pollution is formaldehyde which is highly toxic and has a release period of 8 to 15 years. It is even more harmful to the elderly, children, pregnant women and immunocompromised people. It not only causes childhood leukemia, but also will affect the development of children's intellectual and immune systems. Therefore, the floor is one of important house decorative materials. So the floor selection is a direct impact on the family's health. It is very important to their families with a true zero-formaldehyde floor. Let's love our families from the beginning of floor.
SPC floor's PVC substrate is extruded from the extruder. It uses four-roll calender units to pressure paste composite products once with respective PVC color film + PVC wear layer + PVC decorative films. The production process is simple that posted completed by heat and without glue. SPC flooring materials don't contain harmful substances such as heavy metals, cinnamaldehyde esters and formaldehyde. It is an environmentally friendly formula. It also conforms to the standards of EN 14372, EN 649-2011, IEC 62321, and GB 4085-83. The main component is mixed in a certain proportion with PVC powder + line stone(calcium carbonate)+ calcium zinc stabilizer.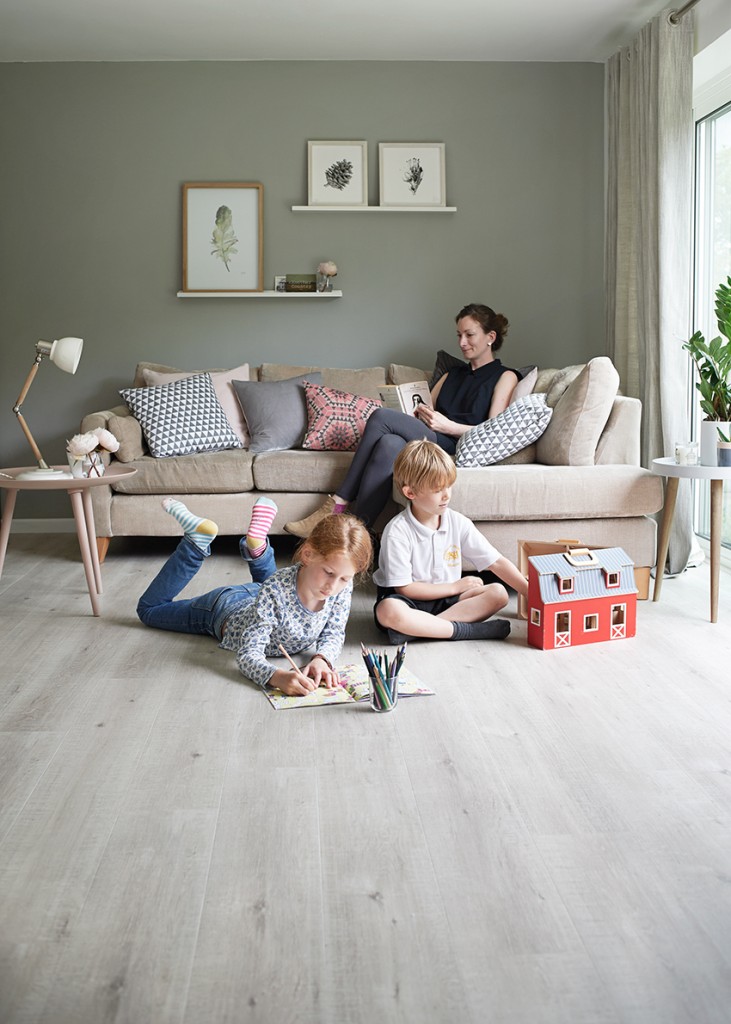 2) 100% waterproof, wayward paving any place:
The main component of SPC floor is composed of wear-resistant layer, mineral stone powder and polymer powder. Naturally, it resists water, so you don't have to worry about the home's floor foaming. Or mildew occurs under the circumstance of the high humidity. It is not only the preferred safety floor in the living room and bedroom, but also very suitable for kitchen and bathroom.
3) High wear resistance:
SPC floor wear resistance revolutions can reach about 10,000 revolutions or even higher. The wear-resisting strength is more than several times higher than ordinary laminate flooring. It has super wear-resisting performance, anti-impact and it is not easily deformed. Service life is more than 20 years. It is used widely in residential or shopping malls, especially the place people crowded.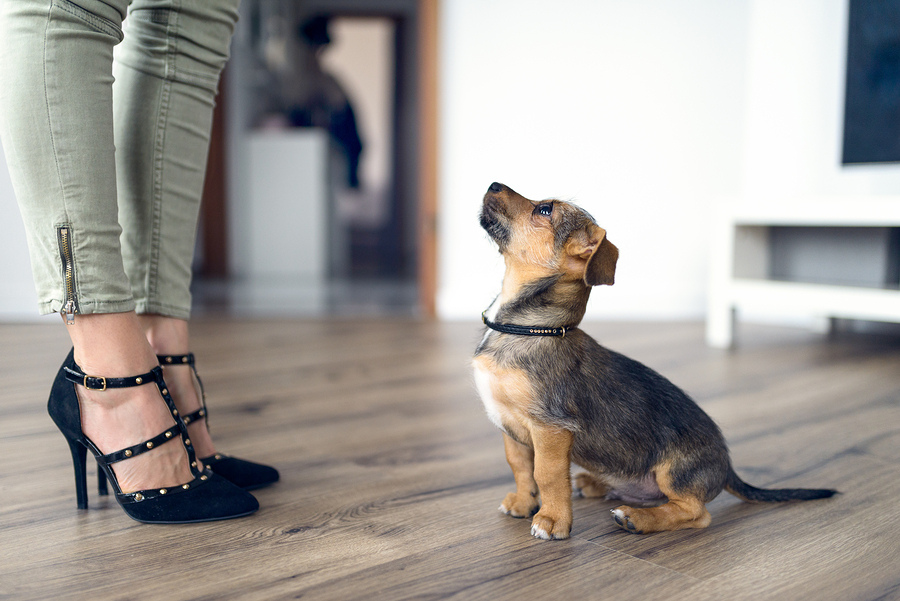 4) Risilient flooring and buffer fully:
Flooring substrate is added with a flexible rebound technology layer. So it is very flexible and resilient. You can rest assured that your family and children can play on the floor without worrying about falling and hurt.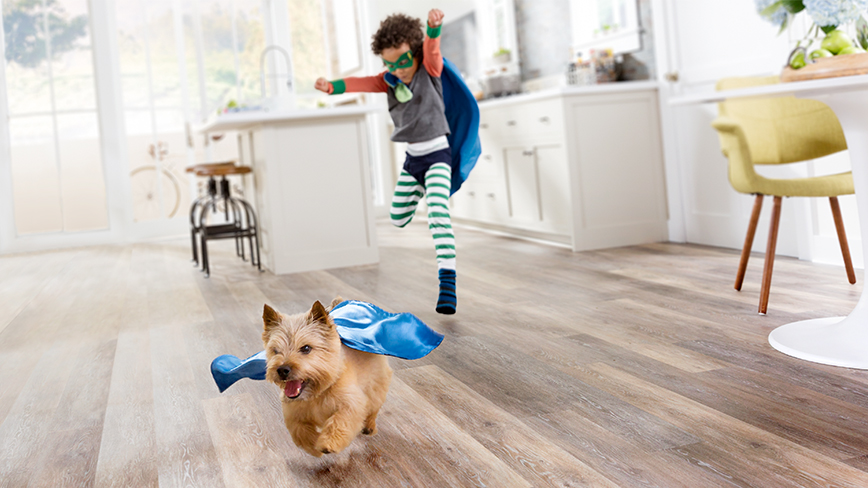 5) Dimensional stability and not easily deformed:
The SPC floor can withstand temperature differences from -75 degrees Celsius to 80 degrees Celsius. The stability of space is very good. The shrinkage rate is 0.002% and the EN434 standard is 0.02 mm.
With good thermal conductivity and thermal stability, it is well-suited for using in geothermal environments.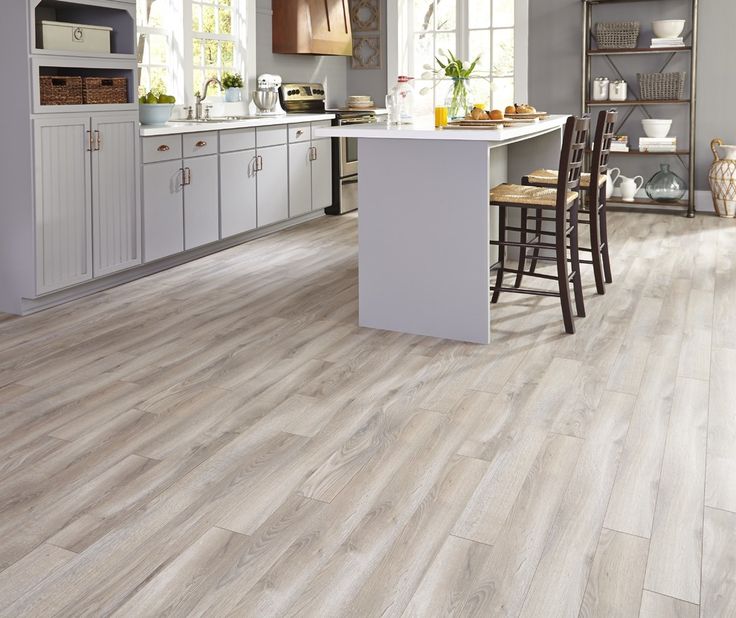 6) Noise reduction, mute and enjoy a comfortable life:
It can increase the cork floor mat in the bottom of SPC floor. The cork is a material with very light and flexible, good sealing, good insulation of noise, insulation and shock absorption. It owes the properities of environmental protection, sound insulation, moisture, etc. Families can enjoy a more quiet and comfortable indoor environment.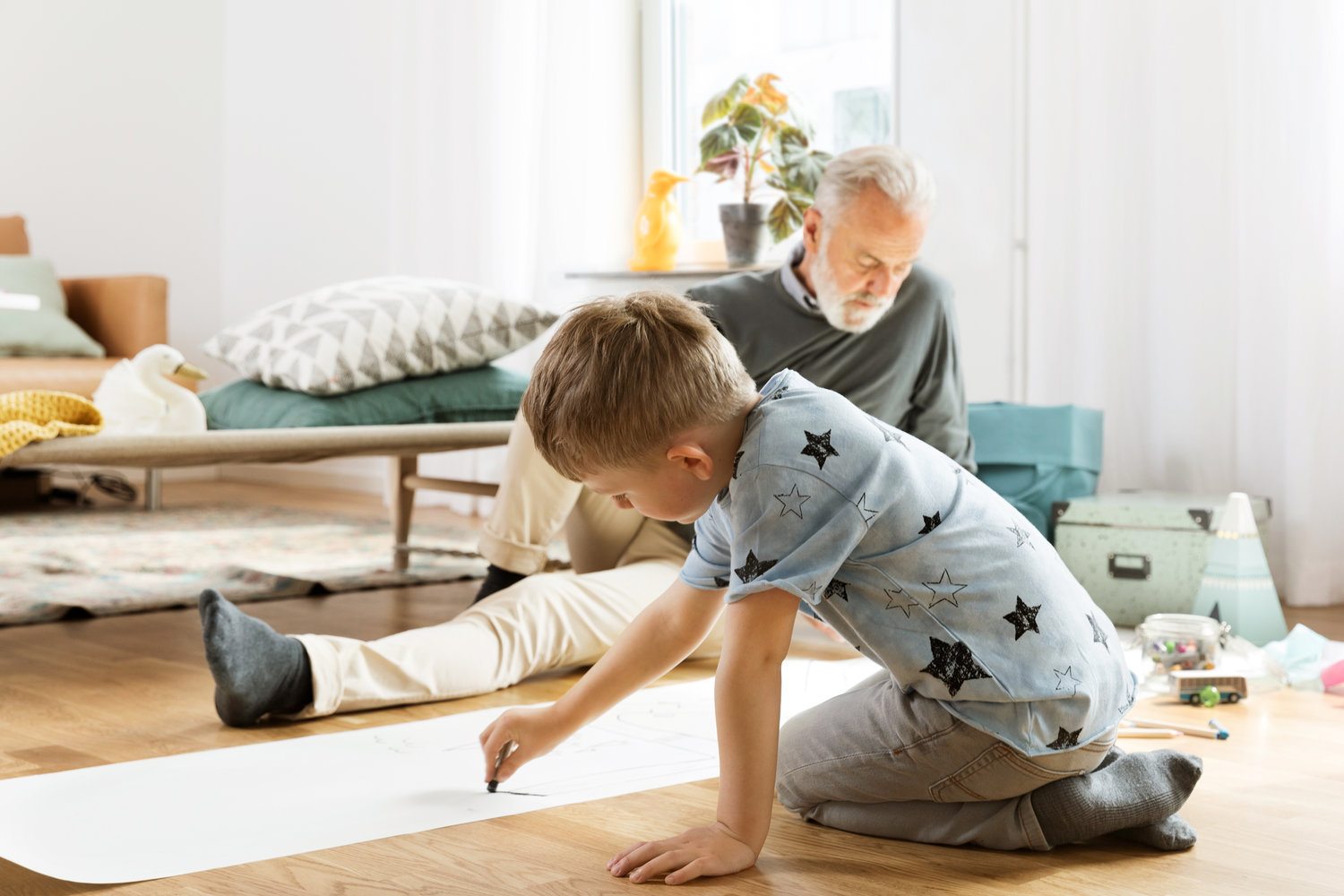 7) Stain resistance and easy to manage:
SPC floor surface has been managed to use a special process, and is easy to clean. Usually, it just uses a normal mop to clean it. Even naughty children graffiti on the floor with a watercolor pen, you can also use a damp cloth to clean. Let the children grow up happily and freely at home.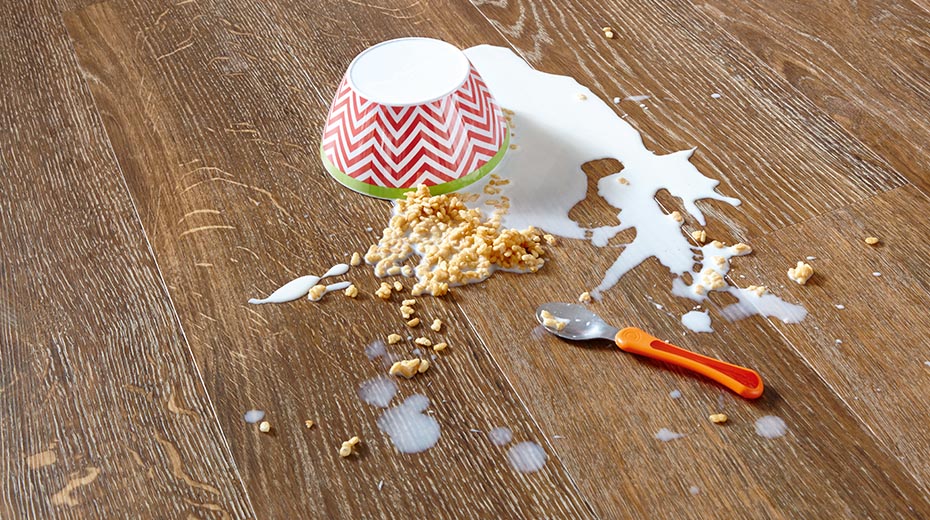 8) Fire prevention and flame retardant:
According to official statistics, 95% of the victims who were burned in the fire were caused by toxic gases. SPC floor fire rating is NFPA b, flame retardant, spontaneous combustion. If exit the flame in 5 seconds, it will extinguish and not produce toxic substances and gases.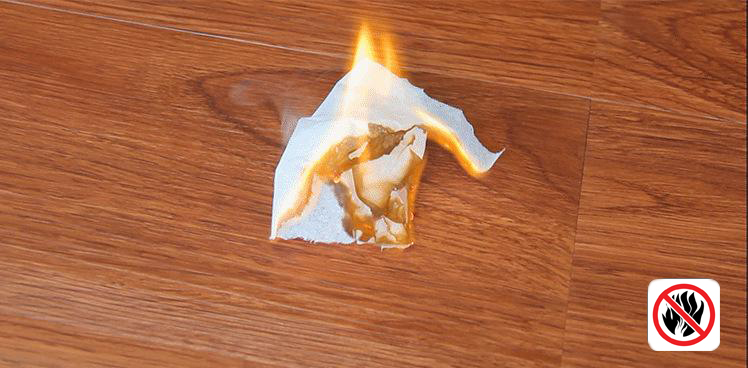 9) Anti-slip:
SPC floor has special properties of anti-slip and good wear-resistance layers. Compared with ordinary flooring, SPC floor has the higher friction, improving greatly the slip resistance when wet. If there are elderly people and children, it is more secure.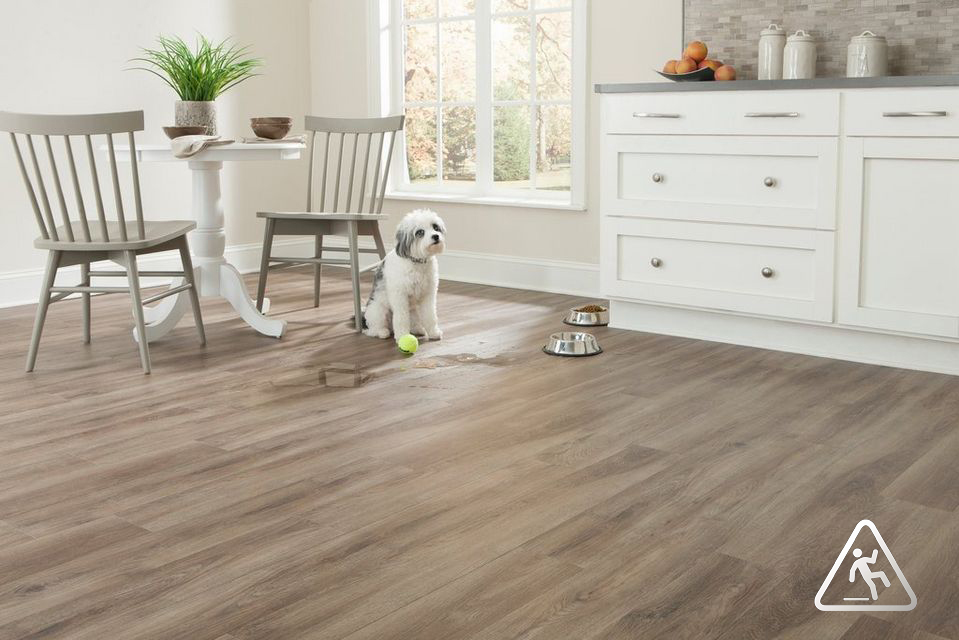 10) Fast installation:
SPC floor click uses international patents and installation are simple and convenient. In addition, it can be paved directly on the original tile and the floor. You don't need to knock off the old tiles and very suitable for renovation of old house. You can live in the new house after installing immediately because of no formaldehyde.