2020 is a special year for foreign trade enterprises, the international impact of the epidemic and Sino-US and international trade barriers, Macson people did not retreat, still many channels to carry out domestic and international business, expand the market, online platform, offline exhibition.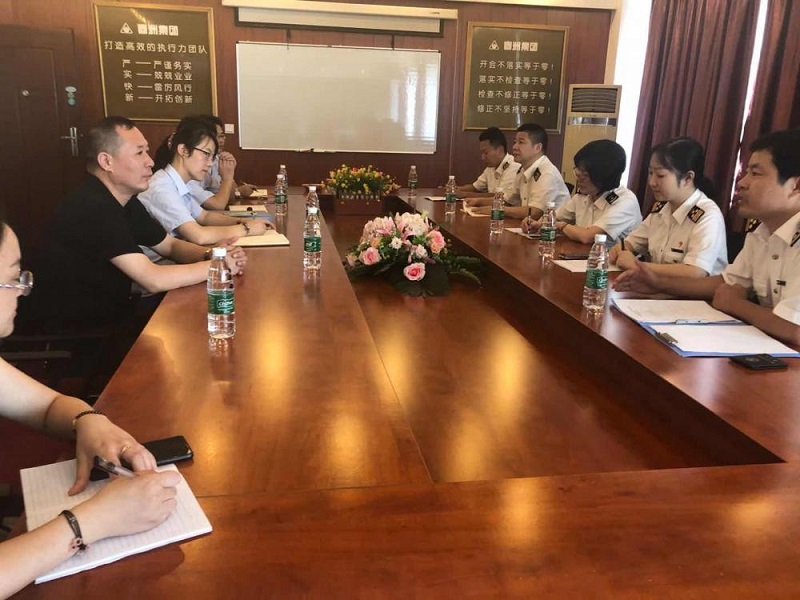 In 2020, it will be a special year for MACESS In response to the anti-dumping review of solid wood flooring in the United States, MACESS people, united and striving, never forgetting their original ideals and aspirations, stick to their mission, overcome difficulties, and invest in new production equipment and plant expansions; MACESS Finance, Production, and Sales Prepare materials day and day for the US Department of Commerce to come to inspect the factory for the end of September。
Because of the particularity and timeliness of export business, Chuzhou local customs has also coordinated our company to handle various export certificates many times. In case of unexpected situation, Saturday and Sunday have also worked hard to help us issue customs clearance order number, electronic ledger, certificate of origin and other customs clearance and inspection business.
As of the end of August, MACESS's export business grew by 28 from the previous year.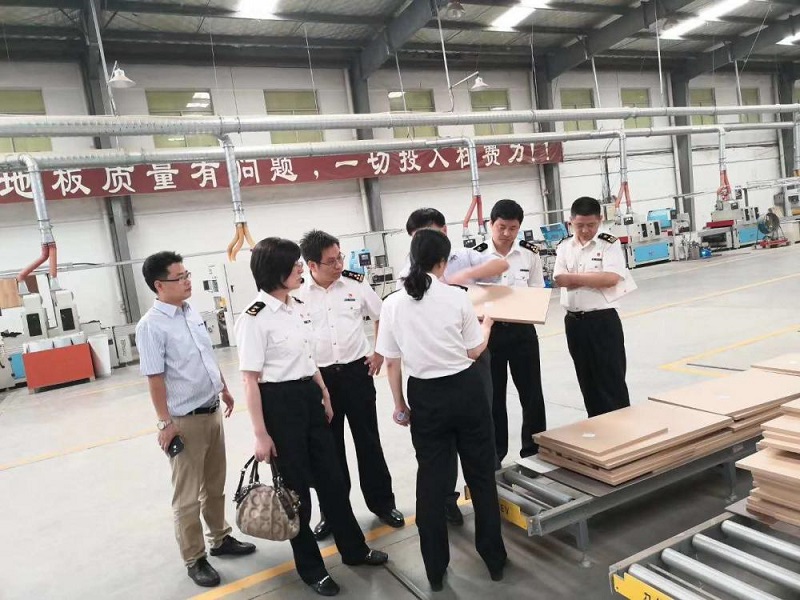 Finally, Director Li of the Hefei Customs Inspection Office of Anhui Province and Chief Yang of the Chuzhou Customs Inspection Section are concerned about MACESS foreign trade work and give MACESS affirmation that any difficulties encountered in foreign trade export work can be contacted and will be solved in time. Wish MACESS foreign trade business development and prosperity!